Accu-Precision specializes in mechanically intensive manufacturing services.
We are an organization of highly motivated and mechanically inclined individuals who enjoy making challenging custom parts and assemblies. To achieve our own performance expectations the company manages a modern and sophisticated collection of tools, machinery, and software.
Our aerospace customers can focus on getting the parts they want, knowing that Accu-Precision will provide the assurances, inspection data, and documentation required with minimal hassle.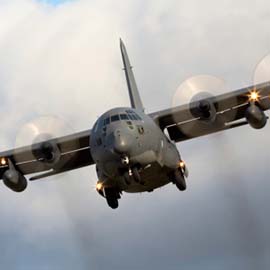 Complex shapes, curves, and surfaces
Experience with wing spars up to 14 feet in length
Thin-walled parts
Expertise with diverse sheet metal and assembly designs
Tooling for aerospace assemblies including threaded inserts,

hi-loks

, nutplates and rivets
Various aerospace aluminum metallurgies held in stock
Customized documentation packages
Accu-Precision's quality policy is to ensure the parts it manufactures meet customer performance function and delivery needs in addition to meeting the customer's basic physical specifications.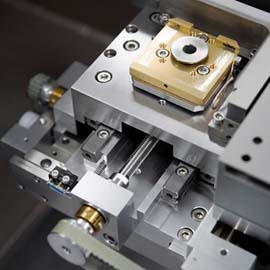 Employees understand that it is our customers' success that comes first
Small batch sizes and prototypes
Mechanical assemblies
Unique modifications
Diverse materials, from tool steels to plastics
Having worked with can plants since the 1970s, Accu-Precision has developed an understanding of what is important to these customers.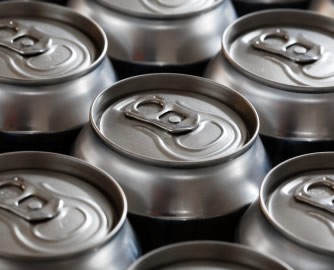 Replacement parts
Decorator parts
Bodymaker parts
Conveyor parts
Experience with R&D projects
Specialty gauges